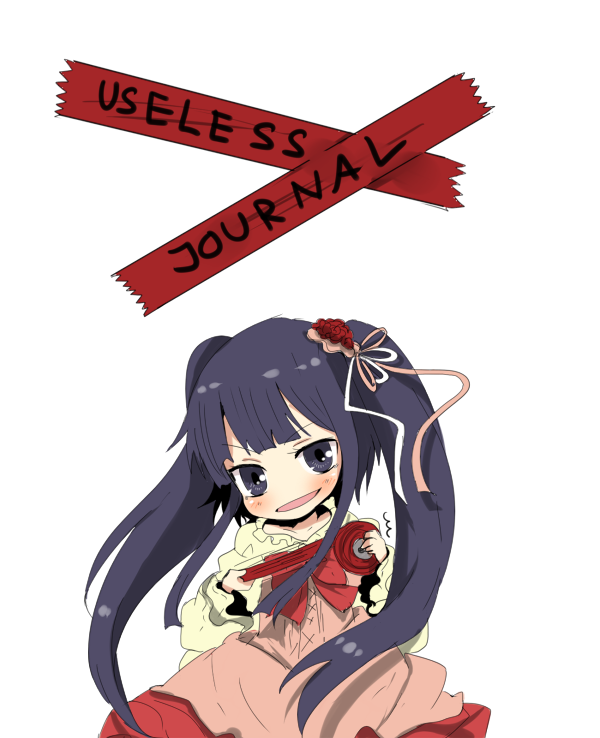 (i know i should write this days ago but.... orz)
SO. TELL ME. WHO IS THIS SUPER NICE PERSON WHO GAVE ME SUBSCRIPTION?! WHOOOOO
don't hide your identityyyy i want to thank you properlyyyyyy

seriously,
THANK YOU VERY MUCH!!
I don't deserve this hfskdhfksfs
tell me your identityyyyyyyyy don't hideeeeeee

baww since i don't want to waste my sub i'm kinda butchering random skin hnggg lol why the header is umineko while the footer is index /FAIL (i'm index high atm since the second season starts!! XDDD )
sorry for the lack/slow at updates and stuffs! >___<;
i'm kinda depressed with irl life atm haha orz thank you for everyone who keep motivate me to move forward!

ahh i even missed GoA's MQ OTLLLL even when i actually have a bunch of ideas in my head >__<
anywayyyyyyy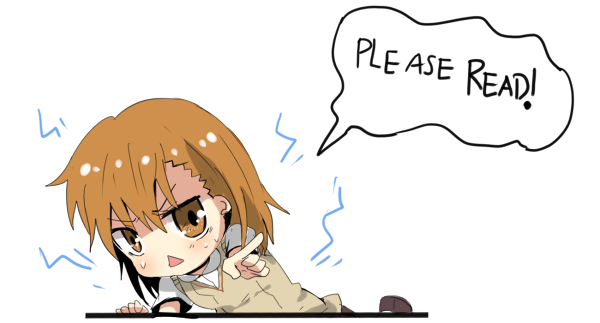 or you'll get 100000000 volt shock from our electromaster!
Some friends doing commission for financial/personal reasons >A< help and support them!
SEE THESE ARTS

is doing commission. YOU CAN GET THESE AMAZINGLY CUTE CGs FOR CHEAP PRICES!! (i mean, mann her arts is worth $$$$ but you can get under 10$ just.. WAHHH)
If you interested Go hereee!! >
[link]

's style is so cute!! YOU EVEN GET FREE CHIBIS FROM COMMISSIONING HER! how amazing is that? NOW GOOOOOO
[link]
!!

's CG is godly. CLEAN, CUTE AND NICE. she can do even various style! it's so worth $$$$$ but again, you can get it under 10$!!! What are you waiting for?? GO AND COMMISH HERRRRR
[link]



thank you very much for your support! here have last order and accelerator (MY LOVEEEE)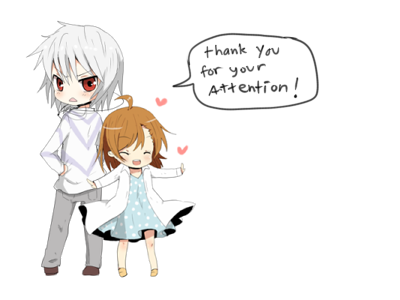 geez i want to animate these creepy chibis so bad but i have no time to do so ; o ;