Live Journal. aka life blog
l l
MangaBullet
l l
COMMISSION INFO ( Status : CLOSED )
l l
Art blog
l l
AnimeXX
||
Twitter
( ゚▽゚)/ hey guyyyss !
how do you do?
man i can't believe my winter holiday will be over... in a week. and i haven't done anything... even study sob. i forgot everythinggggg OTL;;
uhh anyone play Ace Attorney : Investigations?
i just finished chapter 3! *w* Kay's so cuuute O(≧∇≦)O!!
uwaah i'm really slow at playing T___T i'm still in the beginning of chapter 4. durrr
to be honest, i'm kinda.. annoyed with 'investigations' stuff. being in courtroom and pointing finger at the lawyer, screaming OBJECTION, isn't that a prosecutor main job? orz
this feels like a detective job. >__<;; well, gumshoe just doesn't fit to be the main character lolol
random crap i did XD;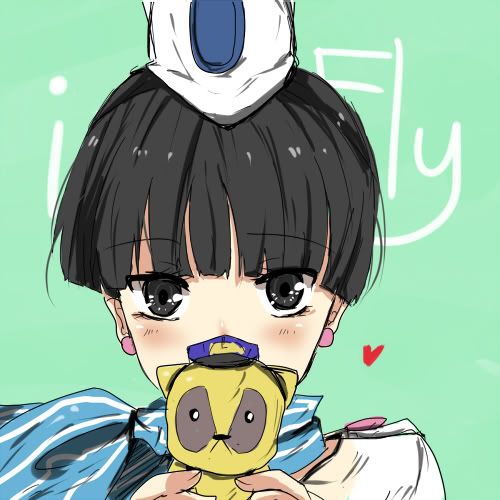 Miss Teneiro!! She's an interesting character! *w*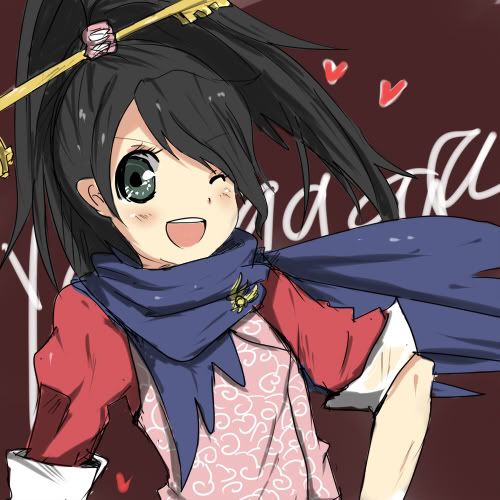 KAYYYY XDDDD; the amazing thieffff lol
sorry craps!
oh aside AAI, i'm replying FFIX and Chrono Cross! SERGEEEEEE
i was planning to get all the endings of Chrono Cross XDD i played it first when i'm still.. a kid and i think i barely understands english lol
i want to replay so many old games, the ones i played when i still in elementary T___T; which my english is somewhat.. pathetic orz
I finished Star Ocean : First Departure! Trying to beat Gabriellaaaaa but that boss is madness in every Tri-Ace gameeessss (idk about SO4 orz)
speaking of tri-ace, does anyone play Valkyrie Profile in DS? It's VP : covenant of plume or something... orz
I'm in the last boss of Good Ending (or best ending idk lol) and STUCK! too difficult to beat T____T i can't level up. i can't imagine i need to REPLAY from chapter 1 just to get the proper level.... is that even possible?? i think i'm lvl 30+ or something. forgot.
bawww see how no life i am. all i did is playing games DX
anyway! my friend

needs financial help!
commission her! ;m; her art is in good quality, you'd love it! and even more, it's cheap!
go help her >
[link]
samplee ;
:thumb153158816: :thumb153950999: