Live Journal
l l
MangaBullet
l l
COMMISSION INFO ( Status : CLOSED )
l l
blog
l l
AnimeXX
||
CR OC relationship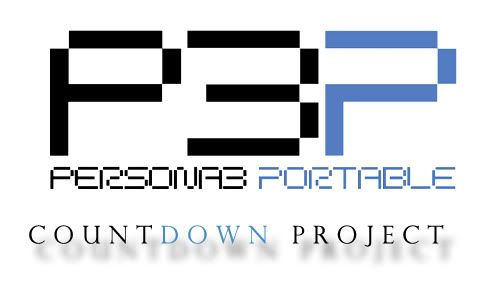 click the banner to go!!
LJ account is NOT a must!
hahaha you all just can comment here ;3; i will list up you who are joining XD
Thank you for your attention!

and thanks lot for your comment on my latest journal! I tried every one of your advices~ heheeee thanks for making me feel a lot better!