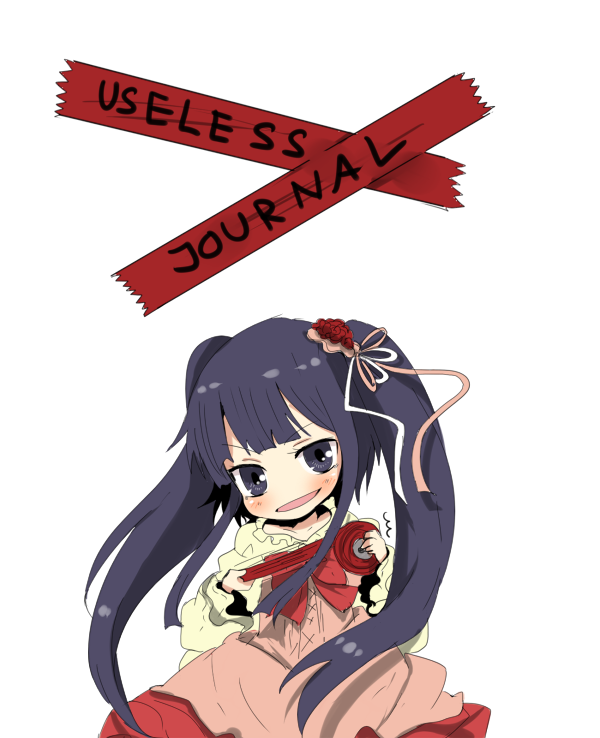 BACK TO LIFEEEEEEEEEEEE
finally winter and semester break! exam ends and all now i have all my free time fufufufufu


i saw the activity messages and... OMG GUYS THANK YOU VERY MUCHHHHH


thanks for stopping by and take a look at my random gallery though i'm not here and all orz

neverending thankyou for everyone who always listened to my problems and my neverending rants about school and exams aahhhh ;____; sorry i rant to much and really, really thank you for your suppooorrrrrttttt


(YOU KNOW WHO YOU ARE LOL)
AAAAANNNDD since now i have all the time i want, i better go finish everything i've owed to everyone orz really sorry for the delay and stuffs! T______T
oh and HAPPY HOLIDAYS!! MERRY CHRISTMAS for those who are celebrating!!


PS : UMINEKO EP7 ENGLISH PATCH IS OUUUUTTTT HNNGGNHJDKHSKFHSK LION AND WILLLLLLLLLLL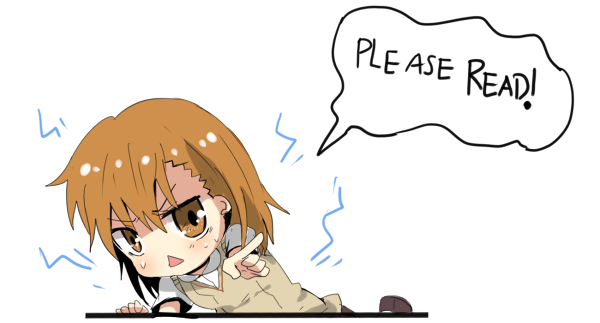 or you'll get 100000000 volt shock from our electromaster!
friends doing commission for financial/personal reasons! please help and support! >_<


has good gallery, eyecatching and her use of soft color is looveeeeeee
go take a look at her gallery!
Commission info :
[link]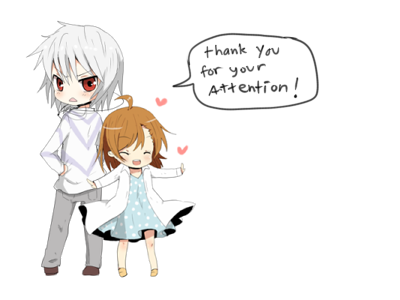 geez i want to animate these creepy chibis so bad but i have no time to do so ; o ;